For all courses, workshops & meditations in Ireland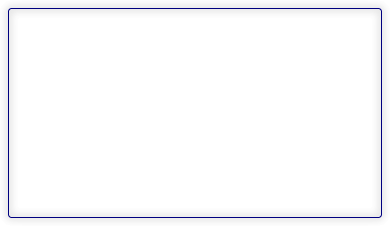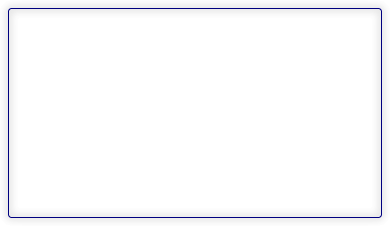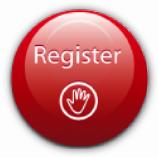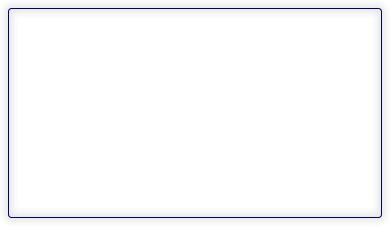 Pranic Healing® is a highly developed and tested system of energy medicine that utilises prana to balance, harmonise and transform the body's energy processes.
Prana is a Sanskrit word that means life-force. This invisible bio-energy or vital energy keeps the body alive and maintains a state of good health. In acupuncture, the Chinese refer to this subtle energy as Chi. It is also called Ruah or the Breath of Life in the Old Testament. Read more or watch more.




There are many courses available within the Pranic Healing system ranging from powerful healing techniques to prosperity & abundance to spiritual development. Check out the course page to see all thats available.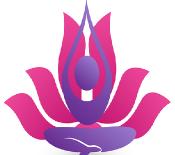 As well as courses we also run information packed 2 hour workshops where you learn and experience all aspects of Pranic Healing.
Check out the workshop page to see all thats available.
Meditation on Twin Hearts works on the physical, mental and spiritual levels, It is a truly special meditation.
Check here for a meditation session near you.