MISSION
Our mission is to help alleviate suffering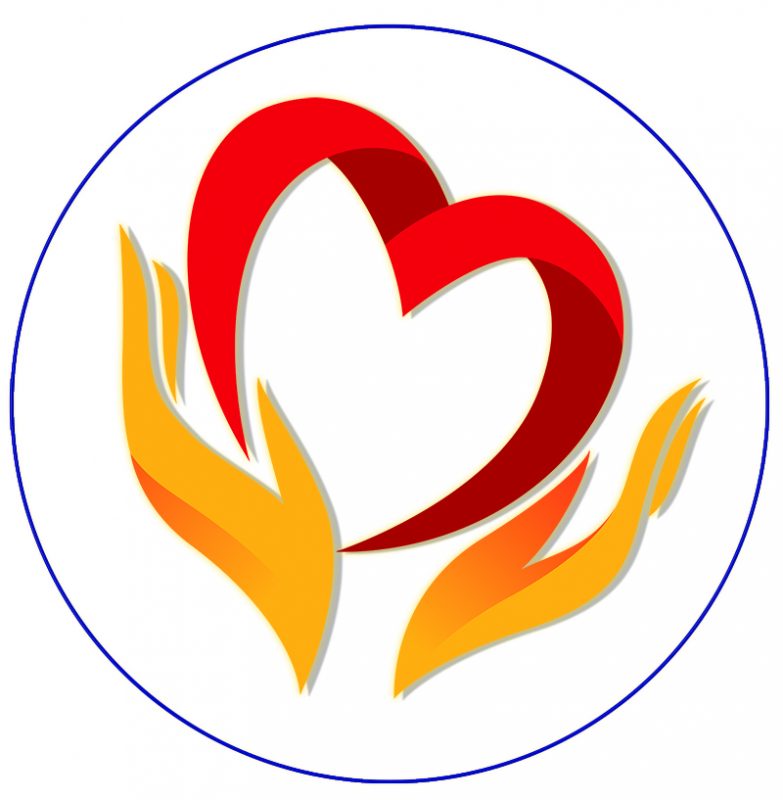 by empowering people with self development tools  through support, educational programs and charitable  services to create healthy and resilient communities.
Our aim is to provide caring and compassionate services  to all regardless of cultural or religious backgrounds,  utilising universal spiritual principles, Pranic Healing  Teachings and practices to achieve physical, emotional  and mental well-being.
WAYS TO DONATE
By Cash : At Pranic Healing in Community Events
By Bank Transfer : Bank Details
HSBC Bank, Reading
Sort Code: 40-38-04
Account No: 54402189
Account Name: MCKS Charitable Foundation UK
By Bank Standing Order : Standing Order Form
By "My Donate"
My Donate
Fund Raising Events
No Events on The List at This Time
Hear the latest from our Charity team
Latest Charity News
FAQ
If you feel that you can spare some time and could volunteer your time as a Pranic Healer, there are quite a few charities that we are working with to provide free healing to their members & staff on a regular basis.
To register your interest, please email and we will add your name to the Volunteer Healers and contact you as soon as an opportunity arises.
We are pleased to announce that  the charity now has a Gift Aid scheme.  If you have paid sufficient tax in the year, we can claim an additional 25% amount on top of your donation as "gift-aid".
For donations made using the "My Donate"  page, this is automatically added to the Scheme.
For your Donations made to the Bank Account, please complete the Gift Aid form and return the form duly completed (including your signature) to:
Treasurer, Jay Kotecha
MCKS Charitable Foundation UK
28 Church Road
Stanmore
Middlesex
HA7 4XR
When considering Charities to donate to, the MCKS Charitable Foundation UK will conduct in house criteria checks including the following:
The Charity is to have a minimum 80% Charitable spend unless the MCKS Charitable Foundation UK agrees extenuating circumstances.
Geographical area covered by the Charity and the area that it supports
What the donation is to be used for and who will benefit from the support of the MCKS Charitable Foundation UK.
Trustees of the MCKS Charitable Foundation UK will visit the Charity prior to donation to ensure that the donation criteria is met.
We also look to enhance the donation and forge long term relationships with the Charities donated to by offering Pranic Healing Clinics and Self Development Workshops.
Previously, the MCKS Charitable Foundation has donated funds together with Pranic Healing Clinics and Self Development Workshops to the following Charities:
Whitechapel Homeless Mission
Crisis at Christmas
Richard House Children's Hospice
Naomi House & Jack's Place
Acorns Children's Hospice
Royal Brompton & Harefield Hospital Charity
Alexander Devine Children's Hospice
Addlestone Food Bank
The MCKS Charitable Foundation UK proposes to donate to 2 further Charities before the end of 2016
The support services that we provide to the organisations include Children's, Teenager's & Adults Meditation Groups, Wellbeing Workshops and Self Development Seminars, 6 week programs, one to one Pranic Healing treatments, a Pranic Healing Clinic and Fundraisers.
If your organisation would like us to provide support services, please eplease contact us.
If your organisation wishes to apply for funding, please complete the Application for Funding form here and send to the Treasurer.  If your organisation meets with our criteria, we shall be in touch with you in due course.
Send your completed forms to:
Treasurer, Jay Kotecha
MCKS Charitable Foundation UK
28 Church Road
Stanmore
Middlesex
HA7 4XR