27apr(apr 27)9:00 am(apr 27)9:00 amAchieving Oneness with the Higher Soul Course with Les Flitcroft- MaidenheadEnhance your life by connecting with your Higher Soul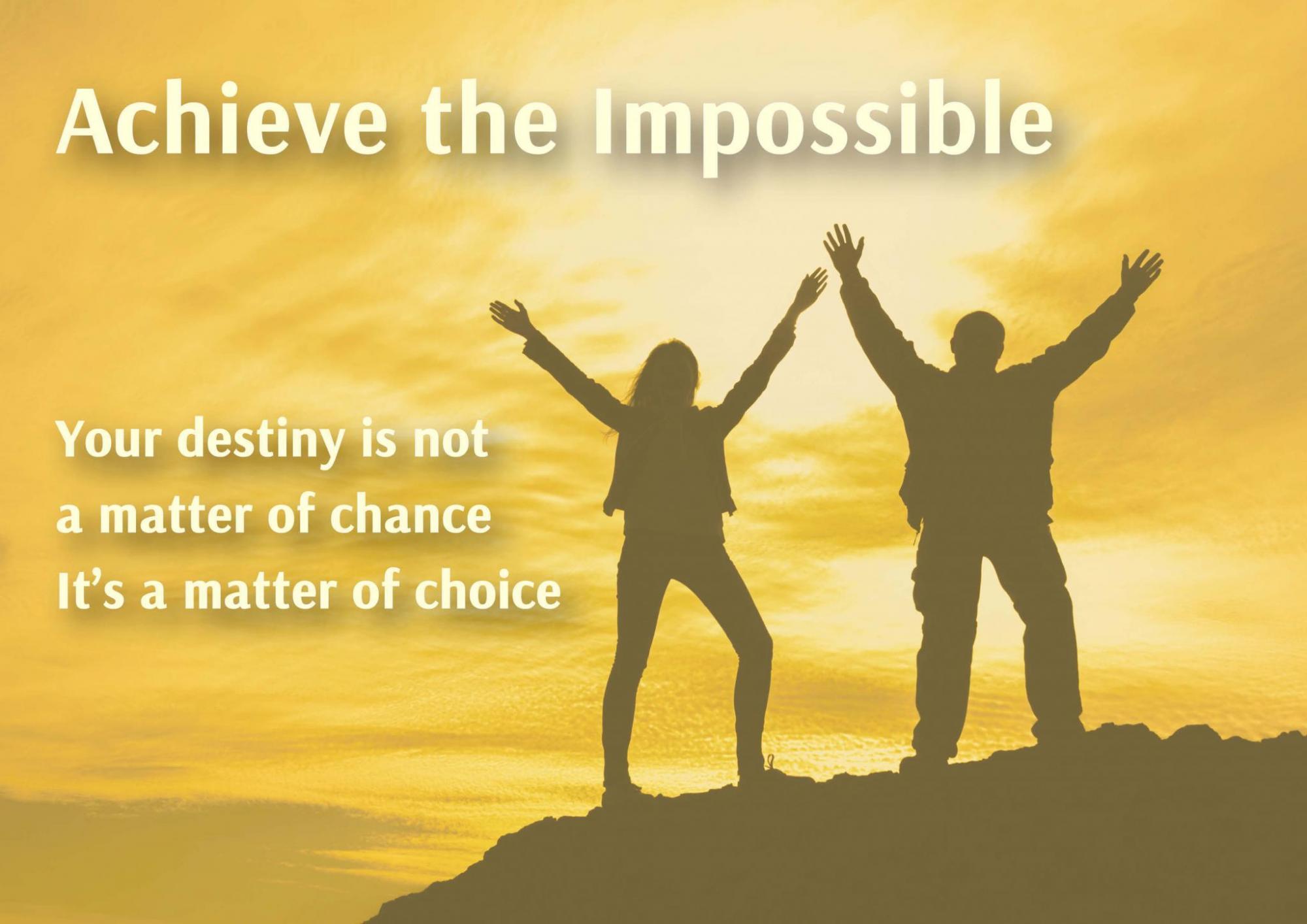 Event Details

Do you get caught up with your emotions and thoughts?
Do they get the better of you?
Would you like to be happier, calmer and in control of your mind?
Discover the secrets to a super sharp mind and enhanced productivity
Learn practices and teachings you can utilise daily to change and enhance your life.

The mediation techniques taught have been designed in a simple and effective manner, enabling you to apply them immediately and easily. You'll be shown the universal truths in all religions.
These ground breaking concepts will inspire you to leap to higher levels of what you thought were possible. You'll deal with life situations calmly and more effectively and be able to handle more situations at once.
Are you ready to challenge your convictions, shift your consciousness and change the way you look at yourself and others?
Achieving Oneness with the Higher Soul teaches you:
– Techniques and meditations, kept secret for many years
– Learn to experience peace, calmness and clarity in the midst of a busy and chaotic work and home environment
– Learn how to release old emotional baggage and create positive changes in all your relationships
– Use Words of Power (mantras) to quickly achieve Inner Stillness
– Experience the unique state awareness, one pointedness and positivity, within minutes of meditating, to help you become more patient
– Discover who you really are and ways to tap into your destiny
– Learn the existence of energetic seeds in your energy system and how they affect your physical, emotional, mental and spiritual lives
– Learn powerful self development tools and character building techniques and much more…
Pre-requisite: Self Development Level 1 – Pranic Healing
Course Fee: £480 (inc VAT)
Enquiries: info@ukpranichealing.co.uk
Time

(Saturday) 9:00 am - 7:30 pm
Location

Holiday Inn Maidenhead Windsor

Manor lane, Maidenhead, SL6 2RA, United Kingdom
Organizer
Institute Infoinfo@ukpranichealing.co.uk