06sep(sep 6)9:00 am(sep 6)9:00 amPranic Feng Shui with Master Stephen Co - MaidenheadLearn the Inner Secrets of Feng Shui, never before taught to the general public.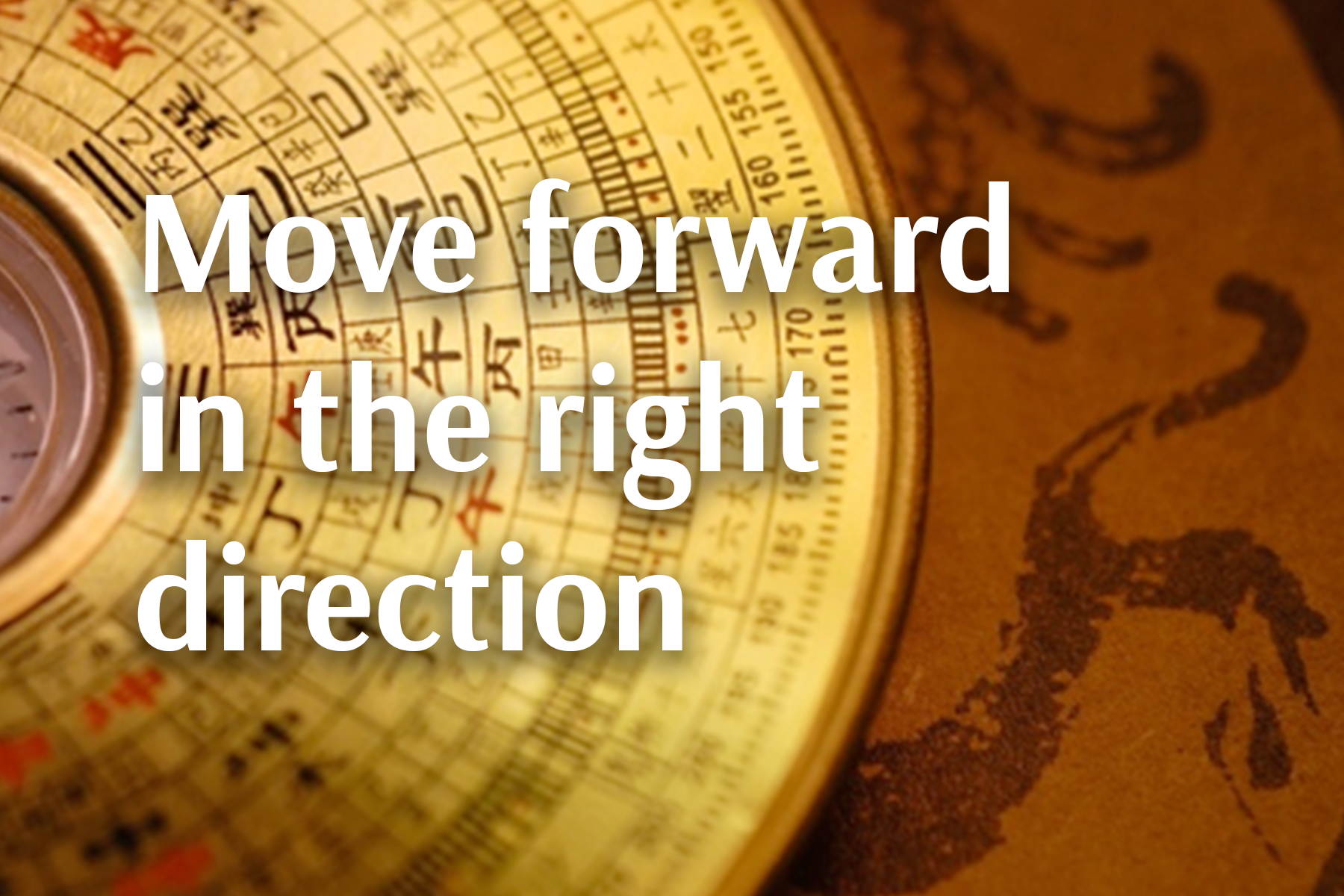 Event Details

Discover the inner secrets of feng shui for good health,happiness and prosperity
Would you like to resolve specific problems in your life utilising powerful corrective measures at your home and work?
Do you want to create more materially, financially,physically and professionally?
Learn the five ancient principles to positively influence your attitude and beliefs for successful manifestation by harnessing directional energies



DATE: 6th September 2019
Pre-requisite: Advanced Pranic Healing
 
Click Here for package deals and discounts
GrandMaster Choa Kok Sui has revealed the secrets of Feng Shui never before divulged to the general public. In addition to direct knowledge given by his Teacher, Mahaguruji Mei Ling, GrandMaster Choa enlisted the help of countless clairvoyants to observe the energies of different directions and formations and how they affect your health, wealth and spirituality.
Secret Directional Feng Shui. Know the exact origination points on the compass of Prosperity Energies and Spiritual Energies. These Directional energies are not dependent on one's birthday or calendar. Use your hands to scan for prosperity and health giving energies. Feel how the different directions are affecting your finances. You will scan your wallets and checkbooks to validate the teachings. No other Feng Shui course does this!
Cost: £480
Time

(Friday) 9:00 am - 7:00 pm
Location

Holiday Inn Maidenhead Windsor

Manor lane, Maidenhead, SL6 2RA, United Kingdom
Organizer
Institute Infoinfo@ukpranichealing.co.uk