16nov(nov 16)9:00 am(nov 16)9:00 amPsychic Self Defense with Les Flitcroft- MaidenheadLearn how Energy effects your daily relationships and environment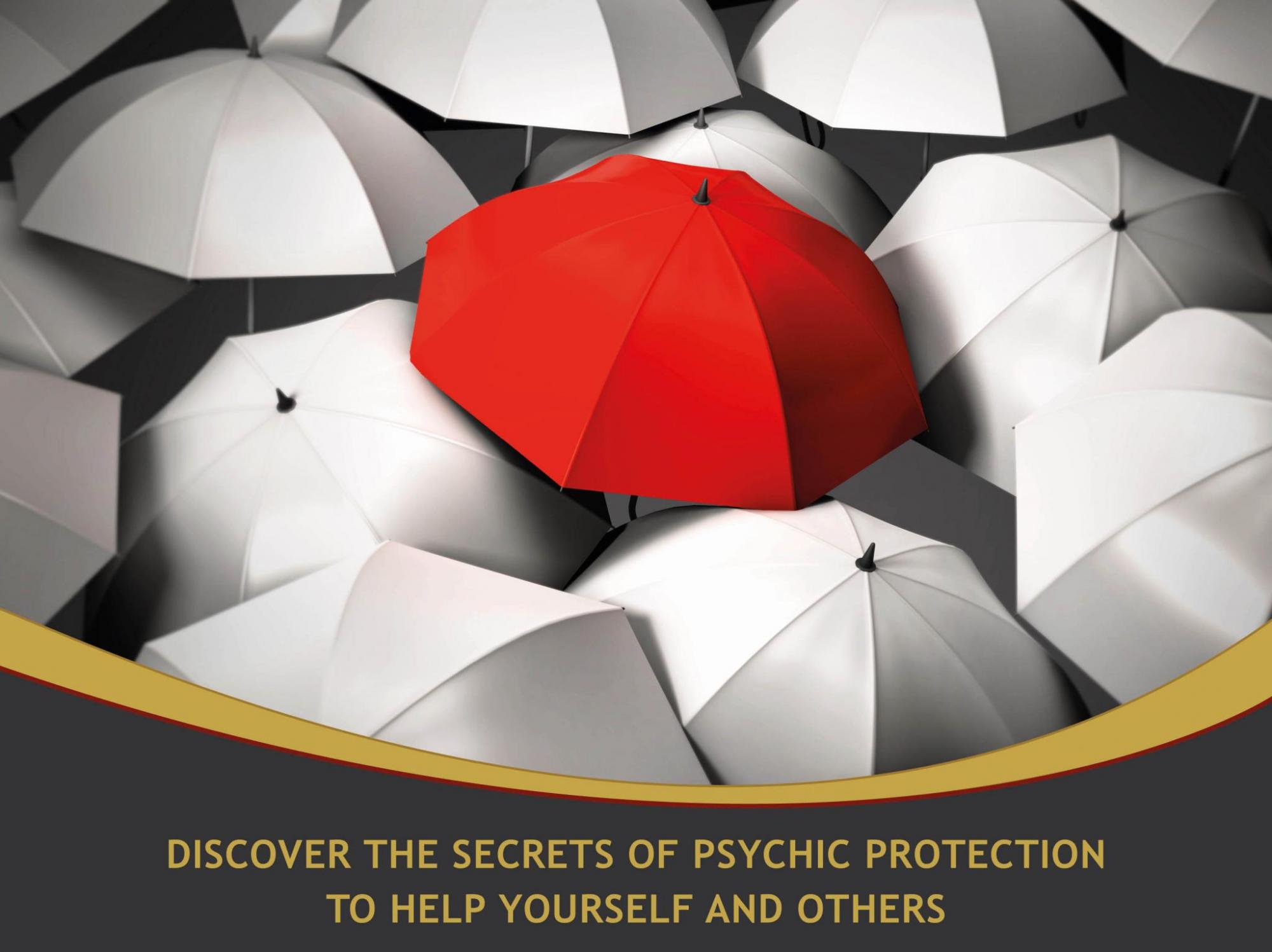 Event Details

Do you want protection from the thoughts, words and actions of others?
Learn about the mechanism of the mind to protect your home, belongings and environment from undesireables?
Discover the practical daily use of psychic self defence to improve the quality of your life.


Learn the secrets that lie behind the negative thoughts and emotions that some would term as psychic attacks
Protect yourself and discover the practical daily use of psychic self defense in order to improve the quality of your life,
Understand the mechanism of the mind, what you project and how to be better
You feel uncomfortable the moment you step into the office. You find your boss too aggressive. A colleague breaks into an angry outburst during a meeting. Your child becomes psychologically disturbed following frequent arguments. A sales person persuades you to buy a non essential article.
You're swimming in an ocean of thoughts and emotions some of which are positive some negative. These are invisible to the eye but still have a major part to play in how you think and feel.
If you are not properly protected, you can be affected physically, emotionally, mentally even financially.
Understand scientific ways of utilising pranic energies to properly protect yourself, your loved ones, your belongings and surroundings.
Psychic Self Defence teaches you:
– To stop people draining you of your vital energy
– How to protect your business to ensure prosperity
– To utilise objects for protection, empowerment and good luck
– Advanced psychic self-defence techniques for anyone dealing with the public
– Shielding techniques for your personal belongings, including your financial assets
– How to guard against the four critical factors that can weaken you
– To use the power of love to get an angry assailant on your side
– Techniques to protect your business and finances from envious competitors and their negativity
– How to safeguard your children from the influence of peer group pressure eg negative behaviour, drug abuse and bullying
– How to experience inner peace and calmness in the midst of a chaotic work or home environment
-Learn the science behind shielding
– What causes "bad luck" and how to change it to good fortune
And much more . . .
Pre-Requisite: Self Development Level 2 – Advanced Pranic Healing
Time

(Saturday) 9:00 am - 7:00 pm
Location

TBA

watch this space
Organizer
Institute UKregistrations@ukpranichealing.co.uk