09mar(mar 9)9:00 am10(mar 10)9:00 amSelf Development Level 3 - Pranic Psychotherapy with Les Flitcroft - MaidenheadLearn to use energy to heal emotional and psychological imbalances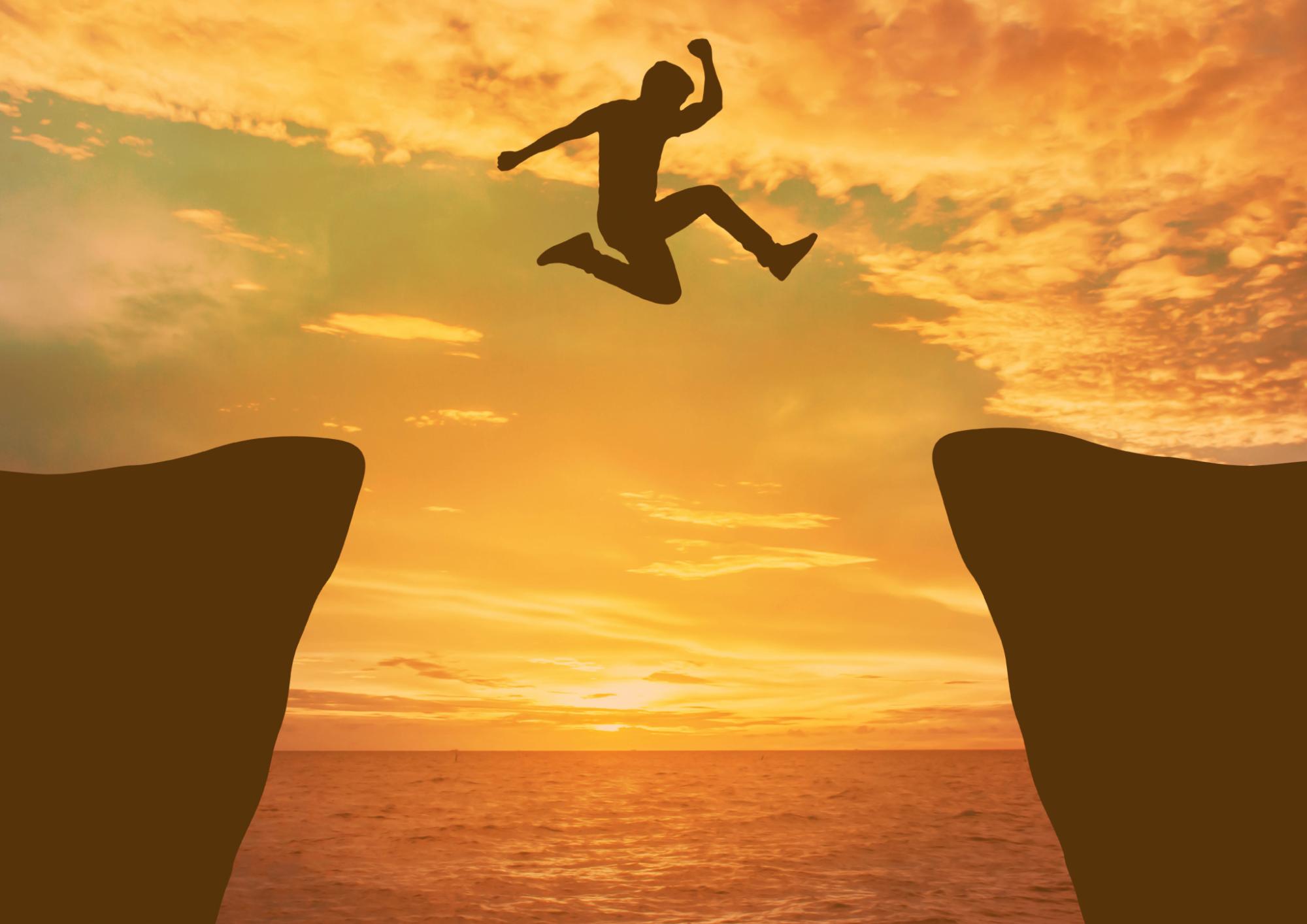 Event Details

Do you want to be more relaxed physically and emotionally?
Do you want to experience peace and mental clarity?
Learn techniques you can practice to feel better, mentally stronger and have more empowerment in your life.


The things in life that we do not see affect us the most. You cannot see your thoughts or your emotions but they have the biggest influence on your behaviour and how you live your life – creating fears, phobias and low self esteem.
Self development level 3 – Pranic Psychotherapy is the application of Pranic Healing techniques to help yourself and others with the emotional and psychological effects of the mind. All of the above and more can be addressed quickly and easily using very effective specialised techniques.
Self Development Level 3 – Pranic Psychotherapy teaches you:
– techniques for stress, tension, irritability, grief, anxiety even depression
– how to remove deep seated trauma
– to purge negative programming that could be holding you back
– how to remove negative influences like envy, jealousy, anger from other people
– to extract and disintegrate negative energies causing compulsive behaviours
– to treat phobias
– techniques to help addictions to smoking, alcohol, drugs, food, sugar, gambling and sex
– shielding techniques to protect you from others negative energy
Transform yourself, your family and others beyond recognition
Conquer your fears and learn the secrets to living an extraordinary life
Pre-Requisite: Self Development Level 2 – Advanced Pranic Healing
Fees: £480 (inc VAT)
Enquiries: info@ukpranichealing.co.uk
Time

9 (Saturday) 9:00 am - 10 (Sunday) 7:00 pm
Location

Holiday Inn Maidenhead Windsor

Manor lane, Maidenhead, SL6 2RA, United Kingdom
Organizer
Institute UKregistrations@ukpranichealing.co.uk