Learn to Create the Life You Want to Live
Discover the Higher Prosperity Courses 2022
To manifest your goals, increase your prosperity, wealth and abundance you have to be able to control the thought processes of the mind.
Repeated thoughts + Repeated words + Repeated actions = Tend to materialise
This is an exact science.
The journey to true wealth is education of the following:
System of body – System of mind – Beyond the mind
1. Understand the energetic system and energy centres to learn how to help yourself and others
2. Go to the next level and become a specialist in coloured energies
3. Understand the process of the mind, the psychological effects and how to cure them
All of the above form the basis of how we truly manifest things in our lives.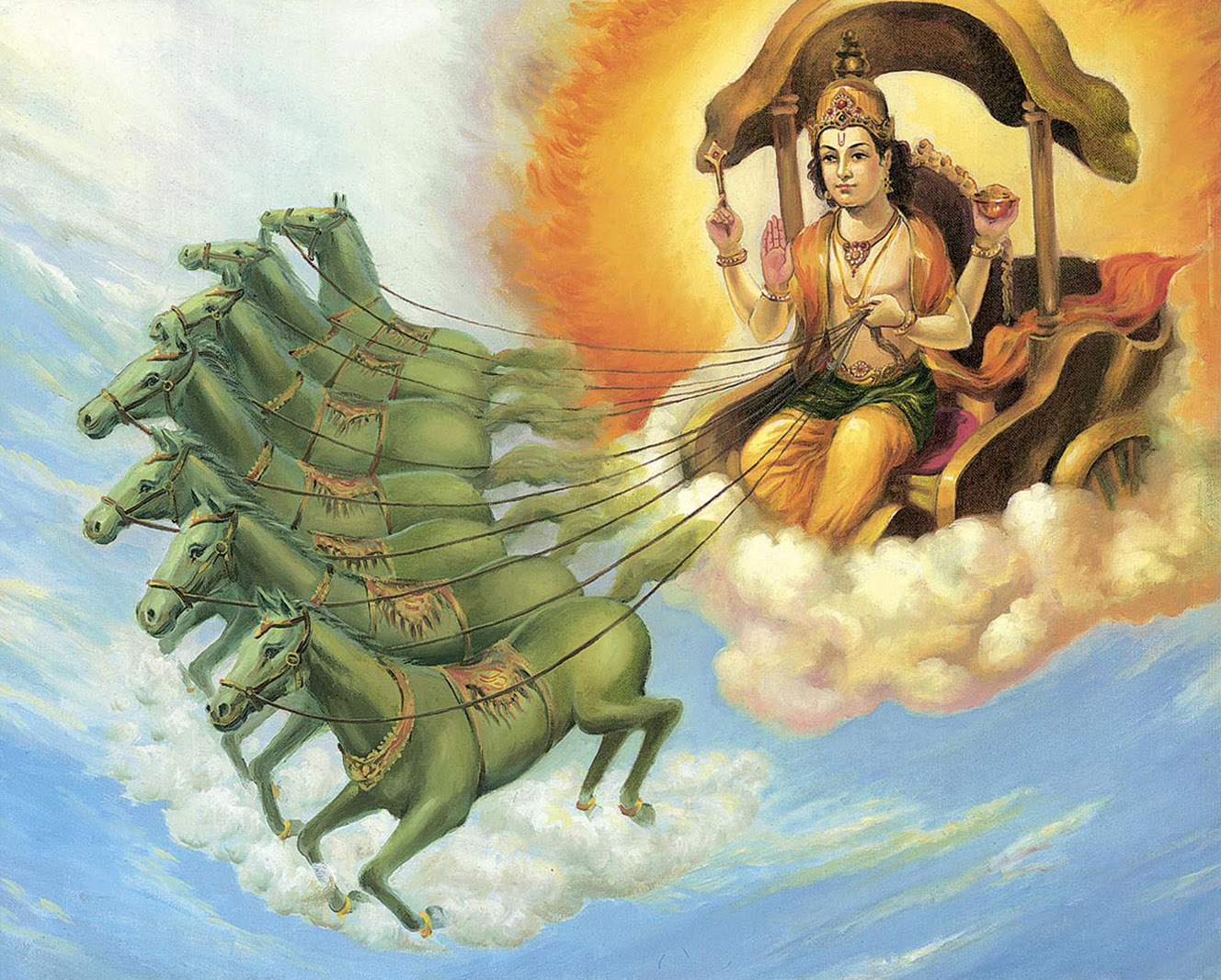 Discover the mysteries behind the nature of the various Indian Deities and how can access their energies for self-transformation and self-healing.
Pre-requisite: Pranic Healing Level 1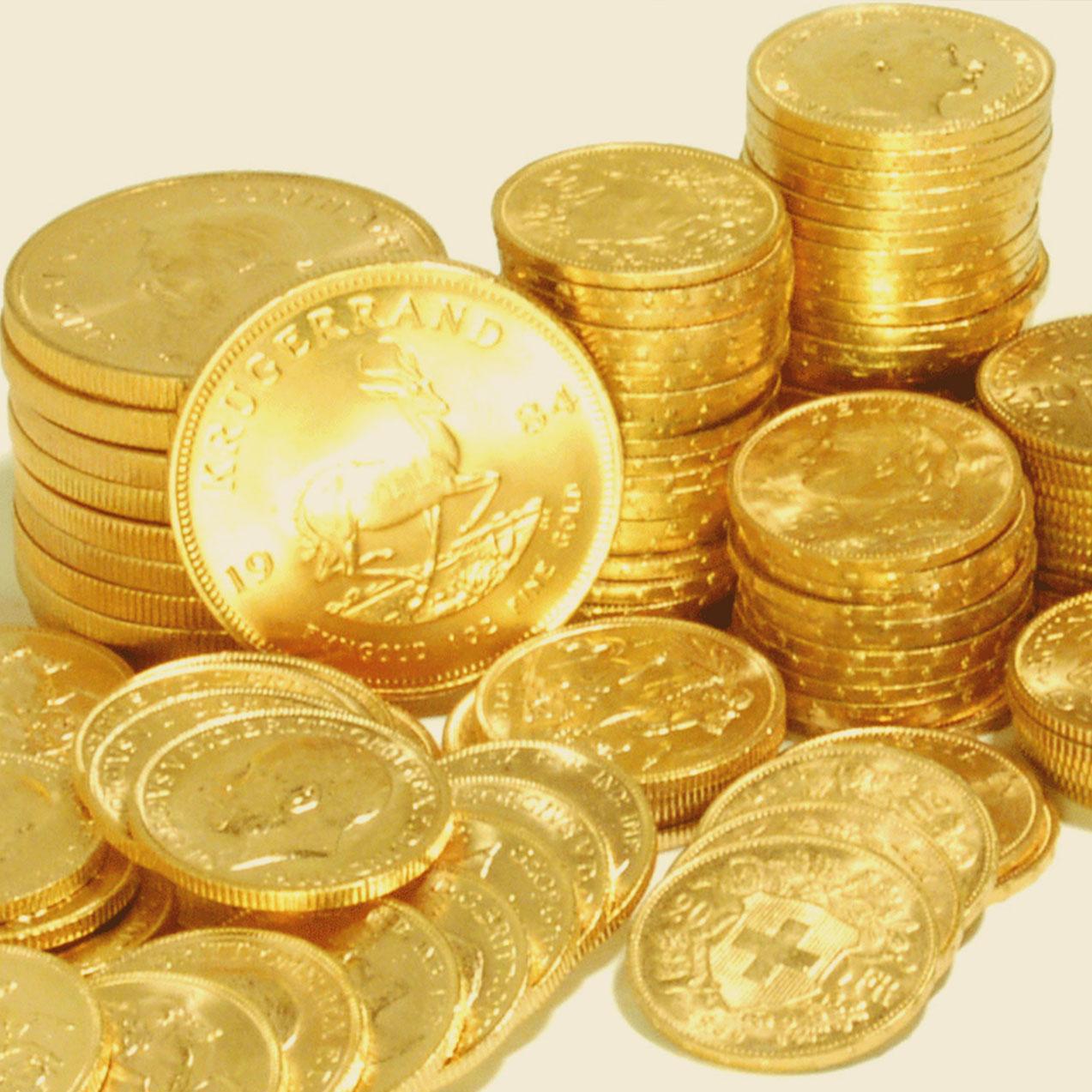 Learn the science and art of materialisation for prosperity & abundance
Pre-requisite: Pranic Psychotherapy and Achieving Oneness with the Higher Soul or Arhatic Prep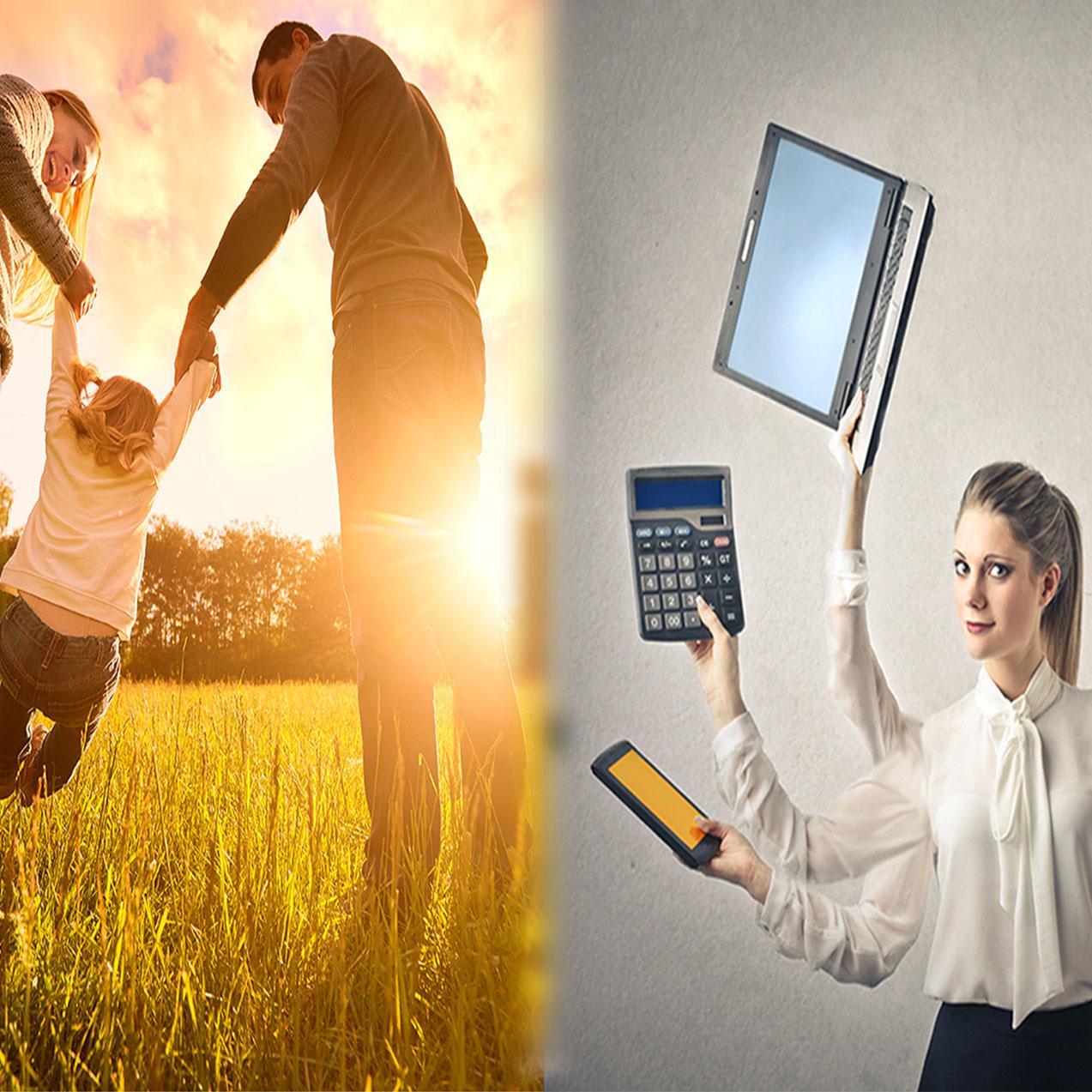 A revolutionary approach to successfully managing your life & business
Pre-requisite: Pranic Healing Level 1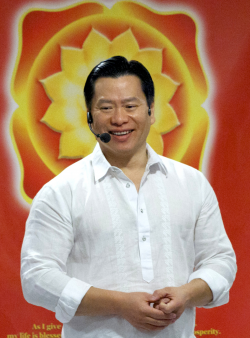 Master Stephen Co is a senior disciple and personal student of Grandmaster Choa Kok Sui, the founder of PRANIC HEALING®. He and his wife, Daphne, started the first PRANIC HEALING® center outside of the Philippines, the U.S. Pranic Healing Center/American Institute of Asian Studies, LLC, in Chino, California, to promote and teach PRANIC HEALING® the United States.
Master Co is an internationally renowned lecturer, trainer and practitioner of PRANIC HEALING®, who has taught the art of healing and human energy studies to thousands of students in the United States. His introductory lectures are thought-provoking, often compelling individuals who are not health practitioners to embark on learning PRANIC HEALING® techniques to improve their lives. His students include hundreds of physicians, nurses, dentists, acupuncturists, chiropractors, social workers, psychologists and alternative healthcare practitioners.
Master Co comes to the UK every year to teach the Higher Courses.
Fees
Package Discounts:
£50 off if all 3 registered as "new"
£30 off if any 2 registered as "new"
COURSE

(fees inc of VAT)

EARLY BIRD NEW TO 31.07

£

EARLY BIRD REVIEW TO 31.07

£

NORMAL NEW

FROM 01.08

£

NORMAL REVIEW

FROM 01.08

£

Inner Hinduism (IHR)
350.00
175.00
400.00
200.00
Spiritual Business Management (SBM)
420.00
210.00
480.00
240.00
Kriyashakti (Kriya)
540.00
300.00
600.00
350.00
All 3
1260.00
–
1430.00
–
IHR + SBM
740.00
–
850.00
–
IHR + Kriya
860.00
–
970.00
–
Kriya + SBM
930.00
–
1050.00
–
VENUE
Terms & Conditions
1. Payment Options
Pay full fees at registration (within 7 days)

Pay a non-refundable deposit of £60 for each course at registration (within 7 days), and balance by 31st July 2022 (early bird rate)
2. Cancellation
If cancelled 1 month before event, fees paid will be refunded deducting the £60 non-refundable deposit for each course

If no shows or cancelled within 1 week of event, no refund will be made

Refund requests to be made in writing to registrations@ukpranichealing.co.uk giving full reason for cancellation

Any refunds will be at  the sole discretion of the Head of the Institute of Pranic Healing UK & Ireland