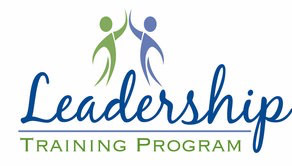 MCKS Leadership Training Program
by Les Flitcroft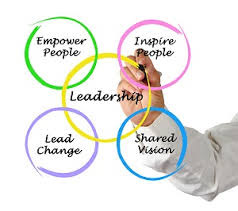 Learn the Secrets of Self-Development, Personal Growth & Material Abundance in your life!
Leadership Training Program Eligibility: Pranic Psychotherapy Level
Training Involves Emotional and Mental stability, self-development, creating your own business and promoting yourself as a Pranic Healer!
Learn to present "Intros", run meditation classes, healing clinics and much more………. to grow your business and increase prosperity in your life!

The MCKS Leadership Training Program (MLTP) has been ongoing now for several years.
Who is this Program For?
This program has been created for students who are looking for:-
– Self-development
– Do service
– Help spread the MCKS teachings
– Create their own business
What is the Objective of the Program?
The objective of the Training Program is:
– To develop the individual spiritually
– To spread Pranic Healing teachings through refining their skills
– Establish their Pranic Healing business
Levels of the Program
– Volunteer at a local Meditation Group, Healing Clinic, Exhibition
– Start your own Meditation Group
– Set up your own Healing Clinic
– Invitation to Attend Annual Training Day
– Volunteer as a Healer at Charities
– Volunteer at Institute Events
– Present Introduction Seminars
– Become an Instructor
The Annual Training Day covers:
– Why you are here
– MCKS Vision
– Cleansing & Purification
– Healing, Meditation
– Best Business Practices
– Do's and don'ts of Public Speaking
– How to advertise yourselves & PH
– Scheduling of your Time
– Importance of Kriyashakti (manifestation of goals & projects)
– Tithing & Service
Leadership Program – Annual Membership Fees
– Membership Fees will be advised on joining.
Special Note: The Membership Fee will be reviewed annually and will be payable at the beginning of the Year.  An email reminder will be sent.
What you get?
– Invitation to Annual Training Day for a nominal fee
– Online Support by the Institute via Email
– Special Invitation to nurturing sessions
– Become part of the Closed Facebook Group Forum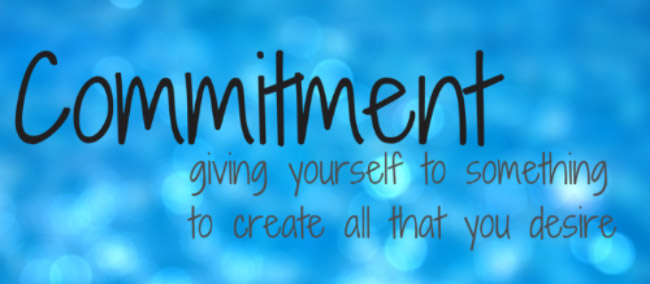 Selection to Stay in the Program
The selection for those who can stay in the program after the training day is done by Les, the head of the Institute, through the student's level of service, tithing, practice, commitment etc.
The student is given some time to decide whether they wish to stay in the Program.
Staying in the Program Involves:
– Commitment to set up their own events: group meditation/healing clinics; fairs & exhibitions; Intro Seminars, etc or assist other groups
– Promoting events by via word-of-mouth, emails, healings, social media, or distribution of flyers
– Further Training given to those wishing to conduct "Intro" Seminars by Les or one of his Instructors
– Opportunity to become part of the "Core Team" for Volunteering at main Institute Events, Seminars, Courses, Higher Courses, Retreat
– Training given on the use of Social Media, Networking, Printing, Using Technology, Setting up Admin, etc
– Be part of a group Forum on Facebook (closed group) to share ideas
– Reviewing Courses on a regular basis to continue to get nurturing from Les
Next Step
An application form will be sent to those wishing to stay in the Program.  This will then be vetted by Les and depending on the individuals level of commitment, they will be accepted into the program and nurtured further.
Next Level of the Program
Those who start working through the program continue to be closely monitored by Les through group seminars; nurturing sessions, Arhatic Reviews, etc.  This then becomes the Core team within the Program.

The core team is also responsible for the following:
Spreading Pranic Healing in their local areas: by healing clinics, intro seminars, group meditations, etc
Some of them also specialise in certain areas.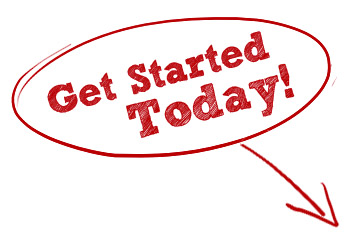 Leadership Program  Training Day : 17th August 2018
Venue : Basingstoke Country Hotel