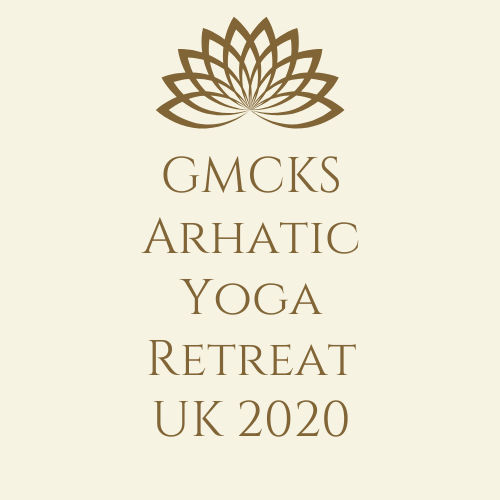 Arhatic Yoga Prep Course introduces you to a step by step system that can be easily incorporated into daily practice. This practice enables you to remove old self-sabotaging patterns, physical and psychological ailments, relationship problems and financial issues. When practised regularly, it helps to cultivate a still and calm mind and develop willpower, higher intuition and helps you to achieve your goals with greater ease and higher focus. To take this course you must have completed Pranic Psychotherapy.
Arhatic Yoga Prep Course is the pre-requisite to attend the Arhatic Yoga Retreat.
Click on the picture below to watch a short video of Les & Master Co talking about Arhatic Yoga.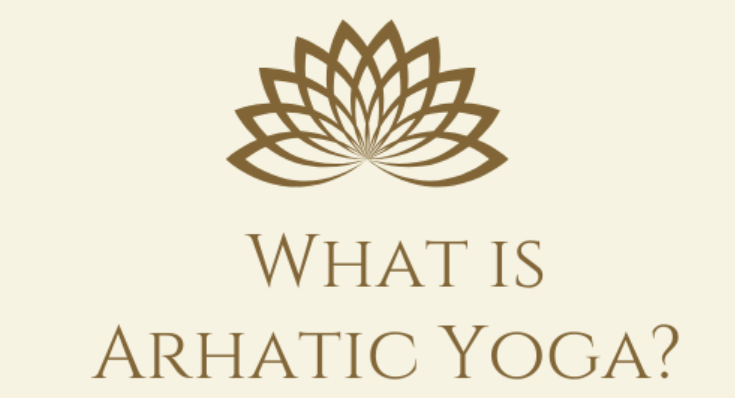 Arhatic Yoga Retreat is scheduled once every two years for all Arhatic Yoga Students (Students who have taken Arhatic Yoga Prep Course). At the Retreat, you are reminded of the various practices of the Arhatic Yoga system. You get an opportunity to interact with the masters (very senior disciples of Master Choa Kok Sui) and also to learn from Master Choa Kok Sui directly via various videos. You get to learn specific techniques for deeper purification and to really magnify your energy levels and super energise your goals.
You can attend Arhatic Yoga Retreat as long as you have done Arhatic Yoga Prep course.
Arhatic Yoga Higher levels are for the graduates of Arhatic Yoga Preparatory course who have been diligently practising for a minimum of 2 years. Please read the details on the link above to learn more about the levels and the eligibility criteria. From Arhatic Yoga Level 1, all the higher Arhatic levels are subjected to approval by Masters.
Frequently Asked Questions
If you are a new student you can attend Arhatic Yoga Retreat (3rd Sep Eve to 6 Sep) only if you have taken Arhatic Yoga Preparatory Course (2 Sep & 3 Sep).
You may just attend Arhatic Yoga Retreat (3rd Sep Eve to 6 Sep) as long as you have taken Arhatic Yoga Prep course and have submitted the certificate.
You are allowed to attend the retreat immediately after taking the Arhatic Yoga Prep Course (2 Sep & 3 Sep).
You may not be allowed to apply for Arhatic Yoga Levels(7 Sep) unless you meet the eligibility criteria.
COURSE INFORMATION
Fees
RATES in £
NEW
Earlybird to 31/07/2020

REV
NEW
01/08/2020 to 31/08/2020
REV
Arhatic Yoga Prep (AYP)
540
240
600
300
RETREAT
450
510
Arhatic Yoga L1 (AYL1)
480
240
540
300
Arhatic Yoga L2
240
150
300
210
Arhatic Yoga L3.1
840
360
900
420
Arhatic Yoga 3.2
420
180
480
240
AYP + Retreat
960
1080
Retreat + AYL1
900
1020
General Information
Arhatic Yoga Blog Posts
Please click following link for the UK Arhatic Retreat Terms & Conditions