About US
Institute of Pranic Healing UK & Ireland
The Institute of Pranic Healing UK & Ireland provide a comprehensive 3 stage personal development system that enables you to realise and maximise your full potential in all areas of your life including relationships, business, finances and your physical, emotional and mental health and well being.
Since 1987 these courses have been transforming the lives of millions of students in over 126 countries. The occupying course materials have been translated into over 30 languages. All areas of your life can be enhanced through easy to apply but case specific techniques and exercises.
Continual personal development is ongoing. You will be constantly supported after completing these courses in order for you to make full use of your learning to grow and fulfil your potential both personally and professionally. You will not only be able to help yourself but also other people.
There are now thousands of people in the UK and Ireland benefiting directly and indirectly from the transformative tools and strategies developed by Master Choa Kok Sui and taught by Les Flitcroft. Whether you do just the first stage or the whole system of classes and courses you'll learn and validate simple techniques you can implement into your daily routine to make positive steps forward in all areas of your life.
Pranic Healing Charitable Foundation UK & MCKS Association of Ireland
Our mission is to help alleviate suffering by empowering people with self development tools through support, educational programs and charitable services to create healthy and resilient communities.
Our aim is to provide caring and compassionate services to all regardless of cultural or religious backgrounds, utilising universal spiritual principles, Pranic Healing Teachings and practices to achieve physical, emotional and mental well-being.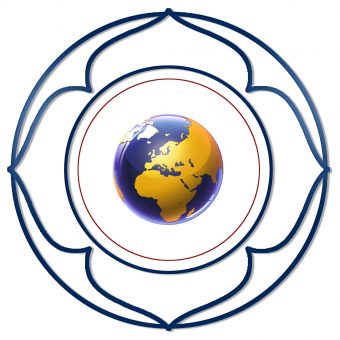 Institute of Pranic Healing UK & Ireland

www.ukpranichealing.co.uk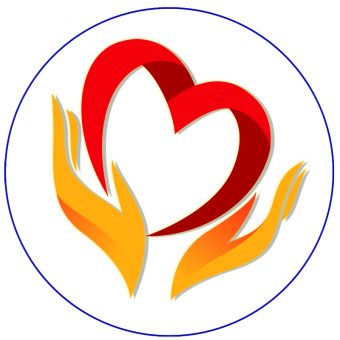 Pranic Healing Charitable Foundation UK/MCKS Association Ireland

www.ukpranichealing.co.uk