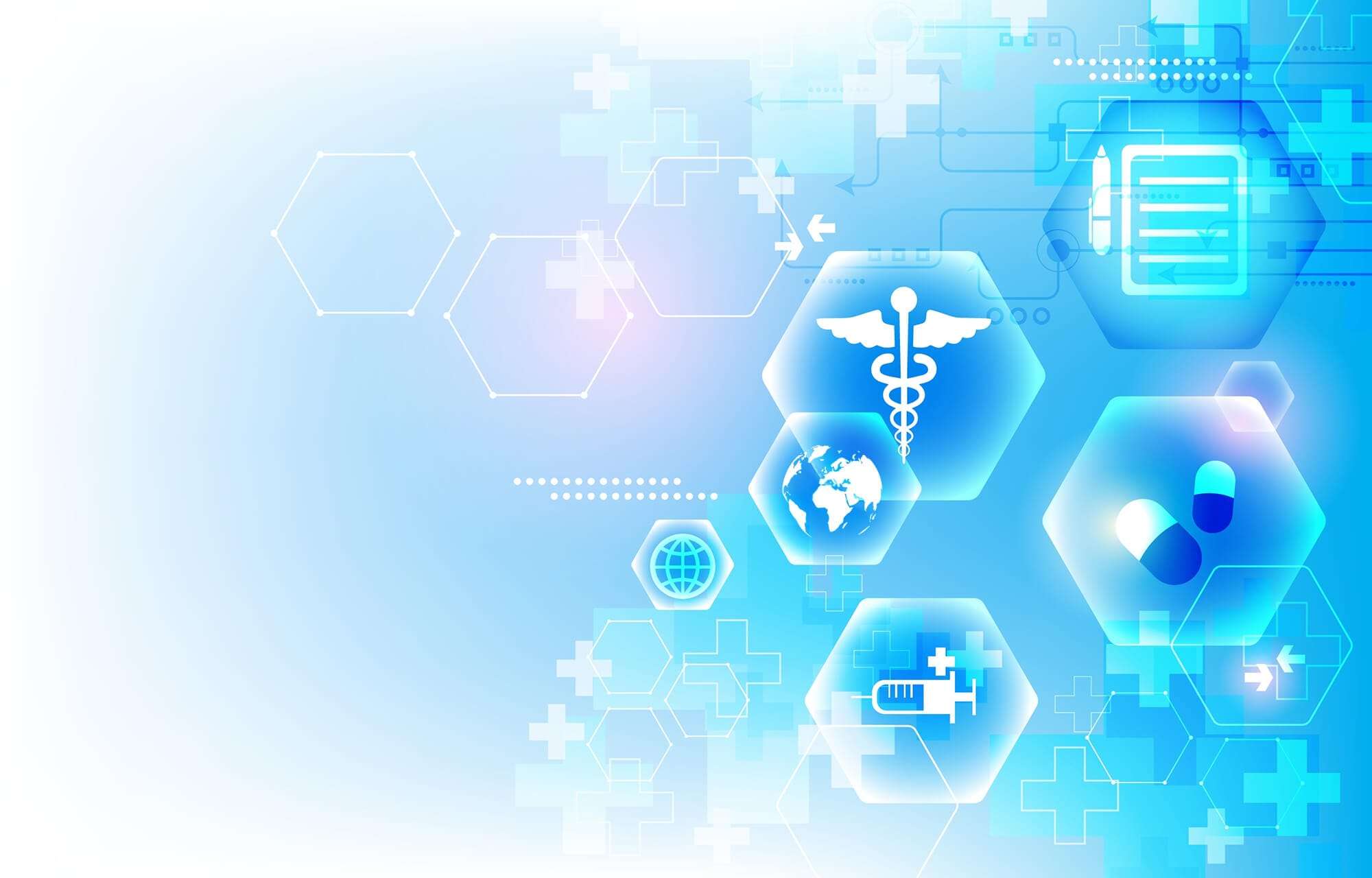 Combining ancient healing methods with modern science
Discover, experience and transform your wellbeing, physically and psychologically with the system of Pranic Healing
Institute of Pranic Healing UK & Ireland
We are a school and organisation dedicated to sharing the teachings of energetic principles and techniques from the system of Pranic Healing. We offer extensive training courses as well as a Membership Program to support those that have learned through the school with ongoing Professional and Personal Development
What is Pranic Healing?
"Prana" means Life Force Energy.
This invisible energy keeps the body alive and maintains good health. It can be used to treat and resolve physical problems such as aches, pains, infections and illnesses through to chronic ailments like cancer or even boost your immune system. It is incredibly effective with emotional problems like stress, anxiety, depression and even addictions. It works on the fundamental principle that the body can heal itself. It also helps achieve peace of mind and mental clarity while living a more dynamic and productive life.
Through the application of a logical, concise system of ancient energy techniques as learned by a Practitioner, or by learning them yourself, you can discover and experience the hidden secrets of how this life force energy affects us, to balance and transform all areas of your life:
Health
Relationships
Financial
Spirituality – Includes the self development program of Arhatic Yoga
Discover, experience, transform through learning
Energy is pervasive and affects all areas of our lives concerning our health, relationships, finances and spiritual development. We offer comprehensive training courses and seminars to meet any of your needs
Relax and clear your mind with Meditation
Meditation is an effective way to increase happiness, reduce stress, enhance focus, achieve calmness and improve overall wellbeing
Giving & Charity Work
MCKS Charitable Foundation UK
"Providing caring and compassionate support to people in need"
To relieve poverty and help alleviate suffering in the UK through food pantries, feeding programs, informative support and charitable services under the MCKS name.
The relief of those in need by reason of youth, age, ill health, or disability by providing caring and compassionate support to all regardless of cultural or religious backgrounds to help create healthy and resilient communities in the UK.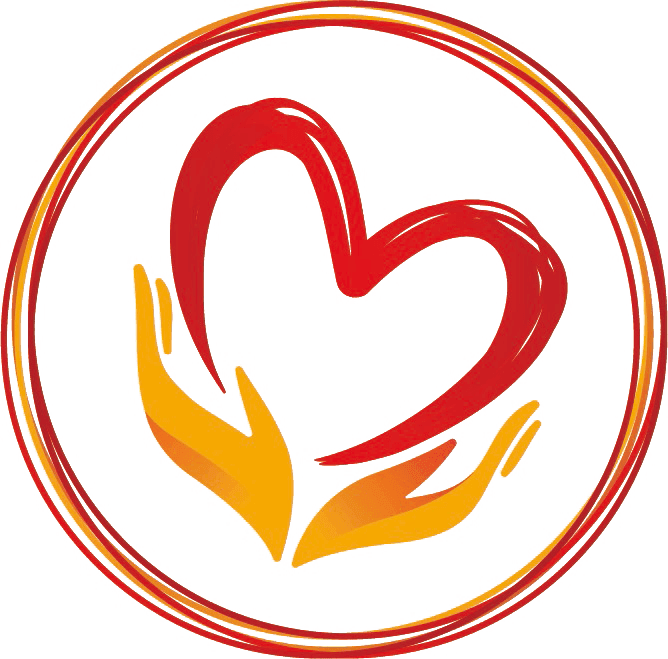 From our blog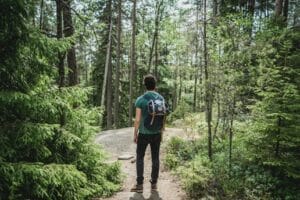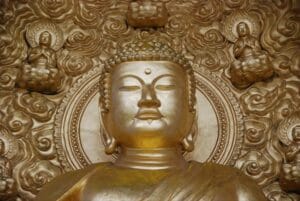 HomePage
The Wonders of Wesak
May 13
Once a year people from many different faiths and religious backgrounds come together to engage in the unique spiritual event of Wesak.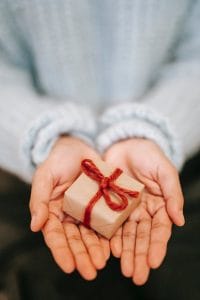 Relationships
The Essence of Love
Feb 9
It's become increasingly easy in our modern and fast-paced world to feel ever more cynical about the commercial side of Valentine's Day.